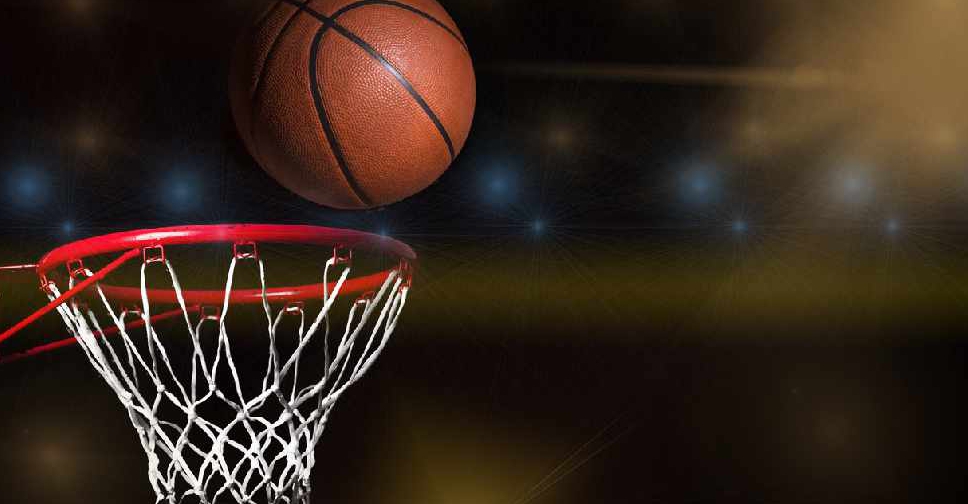 iStock
The NBA has approved a plan to restart the season at Disney World in Florida, with a tentative July 31 start amid the COVID-19 pandemic.
"While the COVID-19 pandemic presents formidable challenges, we are hopeful of finishing the season in a safe and responsible manner based on strict protocols now being finalized with public health officials and medical experts," NBA Commissioner Adam Silver said in a statement.
According to ESPN, the vote was 29-1 in favour of the proposal with only the Portland Trail Blazers dissenting.
It will see 22 of the NBA's 30 teams play eight seeding games to determine a 16-team playoff field at the resort. It will follow the traditional post-season format with four best-of-seven series with the finals no later than October 12.
The teams will be based at the resort and games will be played without spectators to curb the spread of COVID-19.