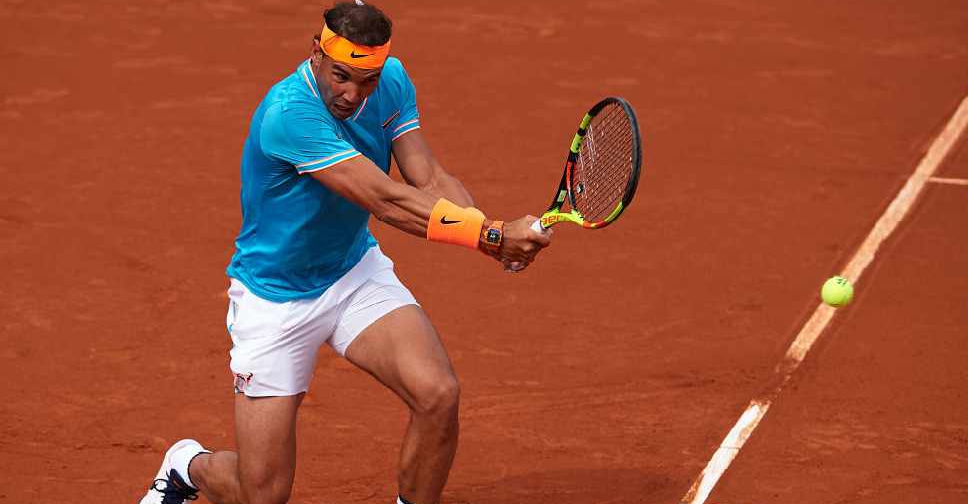 gettyimages
Top-seeded Rafael Nadal has advanced into the quarterfinals of the Barcelona Open by defeating David Ferrer 6-3, 6-3.
Nadal took an hour and 57 minutes on the clay court to continue his quest for a 12th Barcelona Open title.
"Losing to Rafa makes me proud, I'm happy with the game as I did what I could, I gave everything I had but I tip my hat to Rafa," said Ferrer, who will retire from the game next month after the Madrid Open.
"He deserves much more," Nadal said.
"It has been an emotional day. Happy of course for the victory but very sad to say goodbye to one good friend and one friend (with whom) we shared all of these things ... during our careers. It was a tough moment, but I really hope that he's very happy with this decision, and he's able to do whatever he wants."
Nadal will next face 51st-ranked Jan-Lennard Struff of Germany, who upset Stefanos Tsitsipas 6-4, 3-6, 6-2.