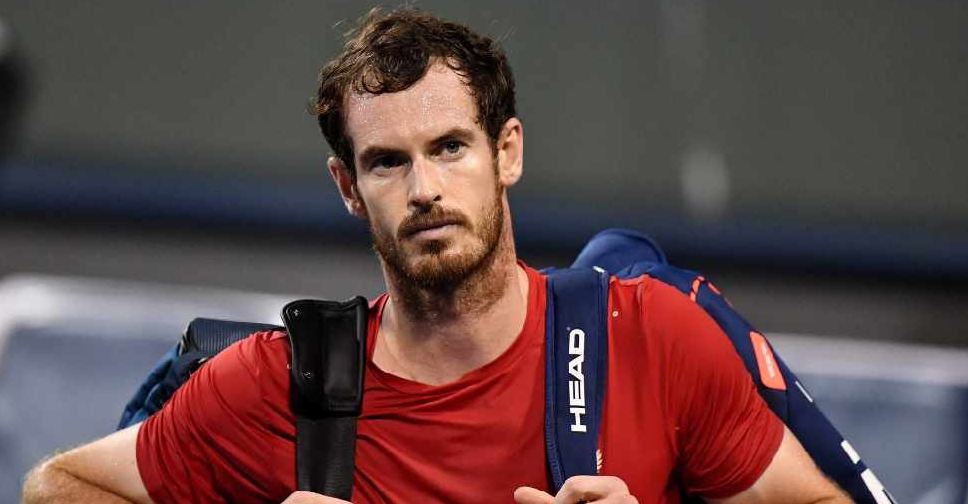 Noel CELIS / AFP
Andy Murray's comeback has been delayed further, with the player admitting his "bone bruising" is taking longer to heal than expected.
After announcing his decision to pull out of the Australian Open last month, the 32-year-old has now withdrawn from next month's ATP Montpellier and the Rotterdam Open.
"I don't want to rush anything or put a timeline on my recovery," he said.
"I'm going to listen to my body and step back on the court to compete when the time is right."
Murray has not played since Britain's opening match of the Davis Cup in November because of his pelvic injury.