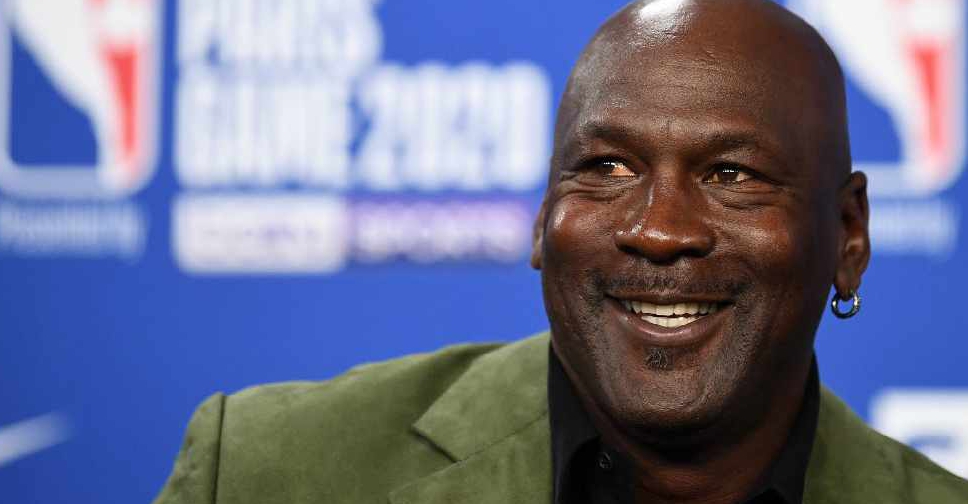 FRANCK FIFE / AFP
China's top court has handed NBA legend Michael Jordan a victory in a long-running trademark dispute.
It overturned two earlier lower court rulings and said Chinese sportswear firm Qiaodan Sports had used Jordan's name illegally.
It, however, allowed the Fujian-based firm to continue using its logo of a silhouetted basketball player, despite its similarity to Nike's "Air Jordan" line of sports shoes. The case has now been referred for retrial by the State Intellectual Property Office.
In 2016, Jordan had won the right to his name in Chinese characters, but Qiaodan Sports was allowed to use the Chinese translation of his name, Qiao Dan.