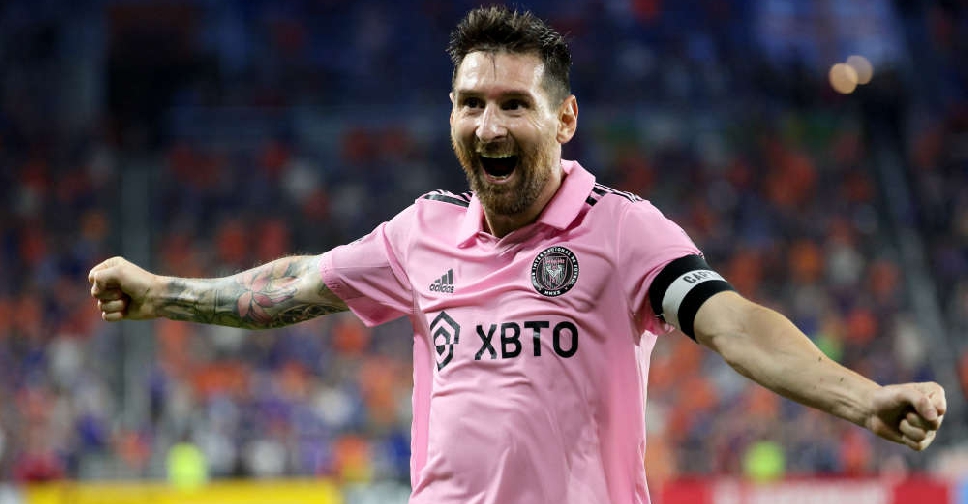 File picture
Argentinian star Lionel Messi will be absent from Inter Miami's lineup, leaving fans concerned about how this could affect the team's chance of securing a coveted MLS playoff spot.
His skill and on-pitch intelligence have been crucial components of the team's success, with Messi scoring 11 goals and six assists in the nine games since his debut on July 21.
However, due to Argentina's national team duties for World Cup qualifiers, Messi will be absent for some time.
His absence will likely put a significant amount of pressure on the remaining squad members to step up their game, and will also impact a lesser crowd draw thus affecting revenue.
Inter Miami, co-owned by British football legend David Beckham, will play on Wednesday when it hosts Nashville SC in a Leagues Cup title rematch.
According to reports, Messi could miss any of the next four MLS matchups scheduled for September.