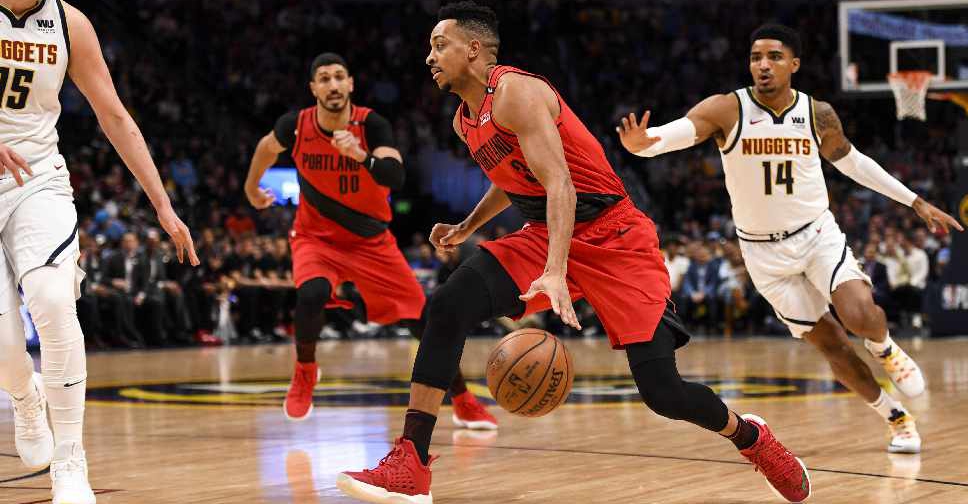 AAron Ontiveroz/Getty Images
The Portland Trail Blazers overcame the Denver Nuggets 97-90 to level their NBA Western Conference semi-final.
CJ McCollum hit 20 points and had six assists, with Rodney Hood scoring 15 from the bench, as the Blazers claimed game two on the road to take home advantage in the series.
The win came despite the struggles of star man Damien Lillard, who scored just 14 from 17 shots and hit only one of seven three-point attempts.
Portland will now return home to the Moda Center for games three and four.
On Thursday night, the Houston Rockets will look to get back into their series at home against the Golden State Warriors after losing the opening two games on the road, while the Philadelphia 76ers host the Toronto Raptors with their Eastern Conference semi all-square following the first two meetings in Canada.