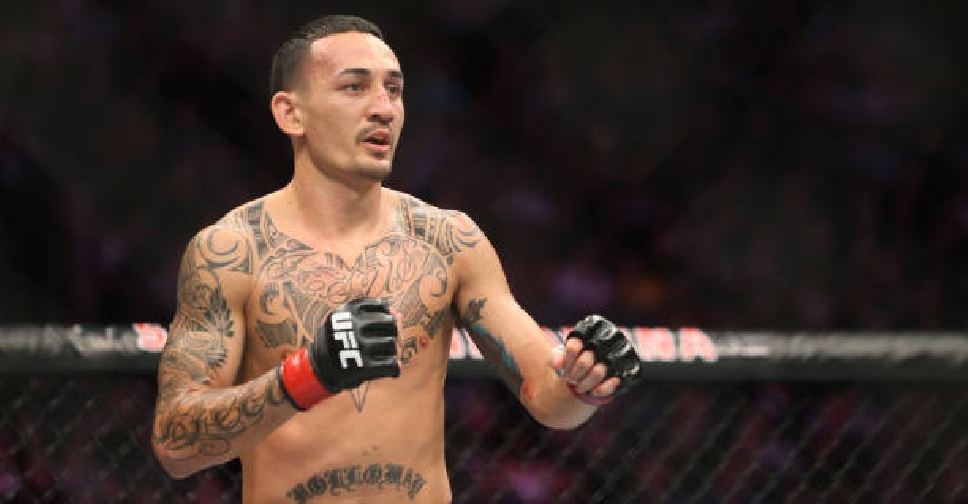 UFC
Max "Blessed" Holloway has strengthened his hold on the UFC's undisputed 145lb title.
The featherweight champion defeated former lightweight champion Frankie Edgar at UFC 240 in Edmonton.
The unanimous decision victory for the Hawaiian was secured with scores of 50-45 50-45 48-47 on the judges' scorecards.
It's his fourteenth straight featherweight win.