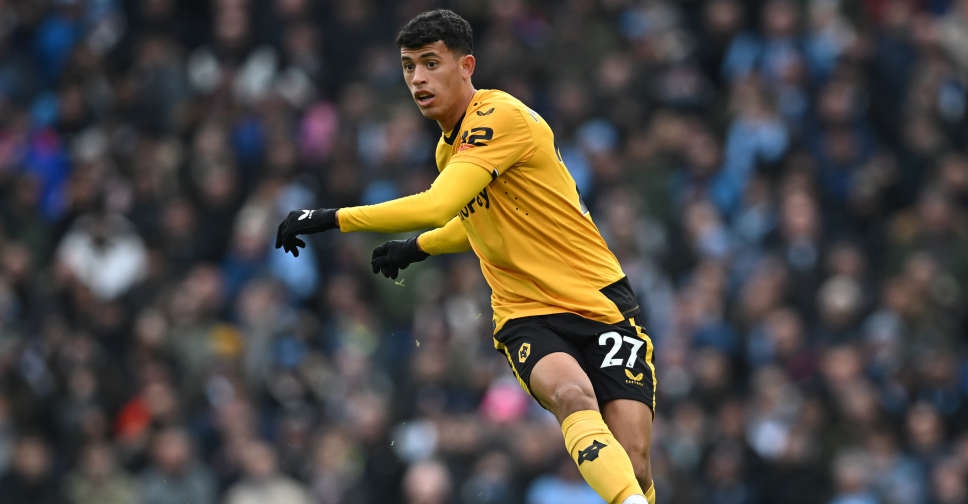 AFP/ PAUL ELLIS
Manchester City and Wolverhampton Wanderers have come to a verbal agreement concerning the transfer of Wolves' Portuguese midfielder Matheus Nunes, British media reported on Wednesday.
The clubs are understood to have arrived at an initial agreement on a fee of 47 million pounds ($59.83 million) for the 25-year-old, with discussions actively continuing.
Wolves signed the Brazilian born Nunes last August for a then club-record transfer fee of 45 million euros ($49.23 million) from Sporting CP on a five-year contract.
After Kevin De Bruyne sustained a hamstring injury during the Premier League opener at Burnley, resulting in an extended period on the sidelines, City have been actively seeking a midfielder to fill the gap.