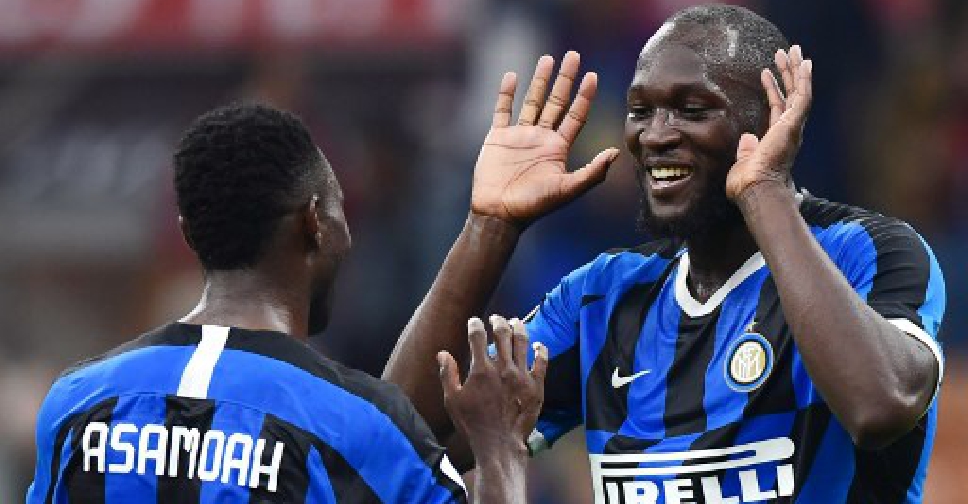 MIGUEL MEDINA / AFP
Inter Milan have come out on top in the Milan derby.
Romelu Lukaku and Marcelo Brozovic found the back of the net in the 2-0 victory.
The win takes Antonio Conte's side back to the top of the Serie A table.
They're now two points clear of reigning champions Juventus.