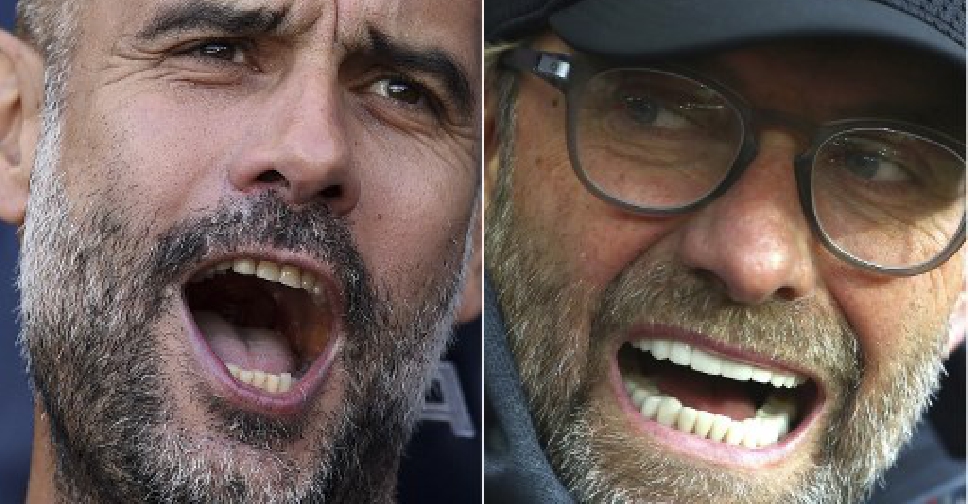 GEOFF CADDICK, OLI SCARFF / AFP
Liverpool and Manchester City meet tonight in a mouthwatering Premier League encounter.
Jurgen Klopp's side haven't lost so far this season and are half a dozen points ahead of the defending champions in the points table.
Kick-off from Anfield is at 8:30 pm UAE time.