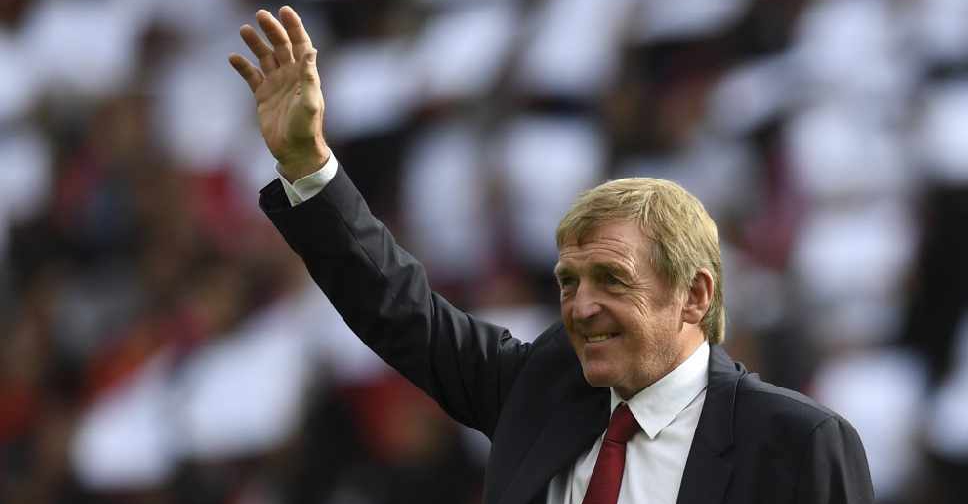 PAUL ELLIS / AFP
Liverpool legend Kenny Dalglish has been released from hospital after testing positive for the coronavirus.
He is now recovering at home under self-isolation.
The 69-year-old was admitted to hospital on Wednesday to treat an infection, but underwent a routine coronavirus test despite showing no symptoms.
Dalgish has praised the healthcare workers at the National Health Service (NHS) for their dedication and hard work.
"People may think my name got me the best of care but every patient in the NHS gets the best of care," Dalglish told The Sunday Post.
"As a nation, we are lucky to have them and I wish them all well as they work tirelessly to help the country through this pandemic."