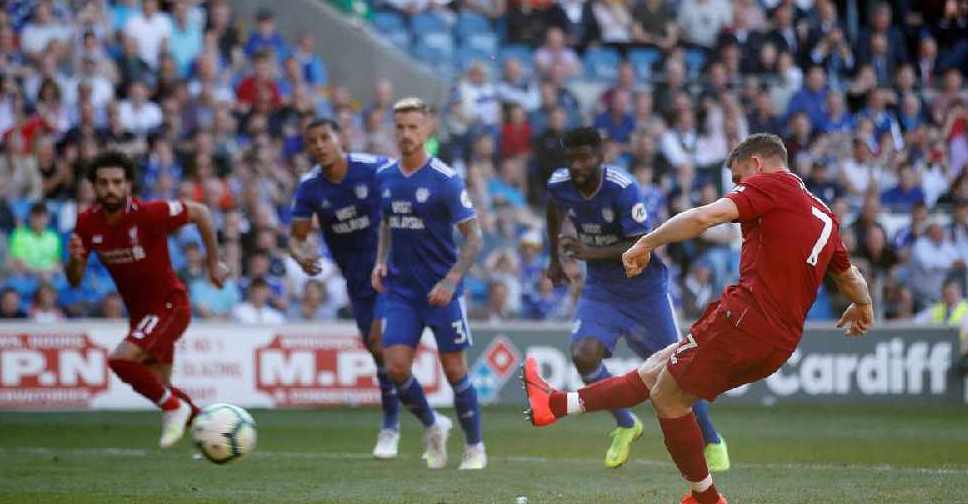 Twitter / @premierleague
Liverpool have restored their two-point cushion on top of the English Premier League (EPL) table.
They beat Cardiff City 2-0 on Sunday thanks to second-half goals from Georginio Wijnaldum and James Milner.
The win takes Jurgen Klopp's side to their highest-ever Premier League points total of 88.
Elsewhere, Manchester United suffered an embarrassing 4-0 defeat to Everton.
Meanwhile, Arsenal's bid for a top-four finish have been dented after Crystal Palace beat them 3-2.
The result sees Palace secure their place in the English Premier League for next season.