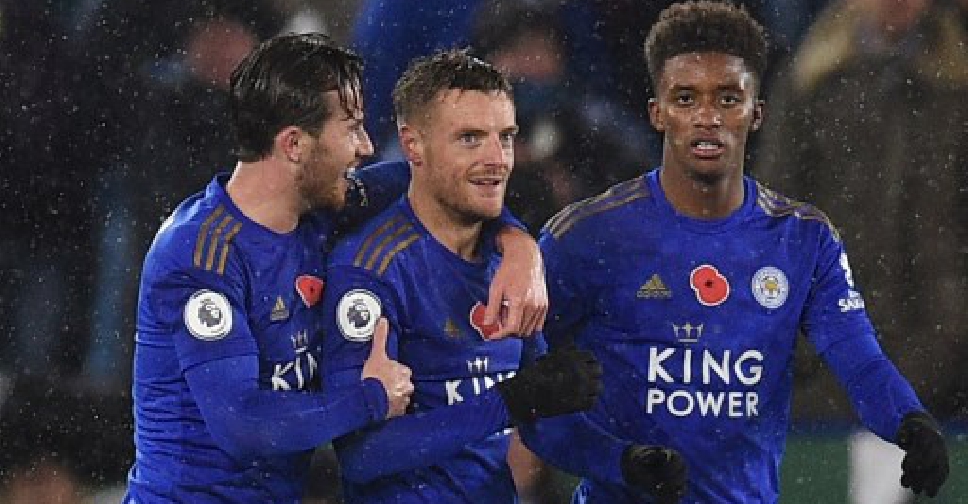 OLI SCARFF / AFP
Leicester City have moved to second place in the Premier League.
The 2016 champions beat Arsenal 2-0 to get to within five points of leaders Liverpool.
Meanwhile, Chelsea also beat Crystal Palace 2-0 to tie Leicester on points.
However, an inferior goal difference means they currently sit at the third spot on the table.
The result sets up things nicely for Sunday's crucial clash between Liverpool and Manchester City.