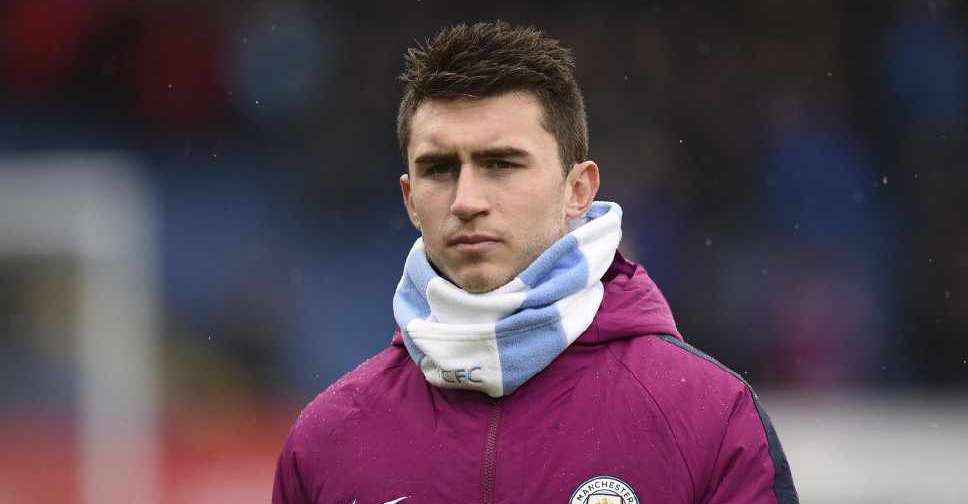 OLI SCARFF / AFP
Manchester City defender Aymeric Laporte raised €5,000 for French health workers fighting coronavirus by participating in an auction.
He bought the kit used by deceased French boxer Alexis Vastine at the London 2012 Olympics at a charity auction organised by French handball player Cyril Dumoulin.
That's not all. Laporte also returned the outfit to Vastine's father.
"When the facts speak more than words! Thank you @Laporte who won this auction with the wish to leave this outfit to his father! Your talent is great, your heart too!!!" wrote Dumoulin on Twitter.
Vastine, who won a bronze medal at the 2008 Beijing Olympics, died aged 28 in a helicopter crash in Argentina in 2015.