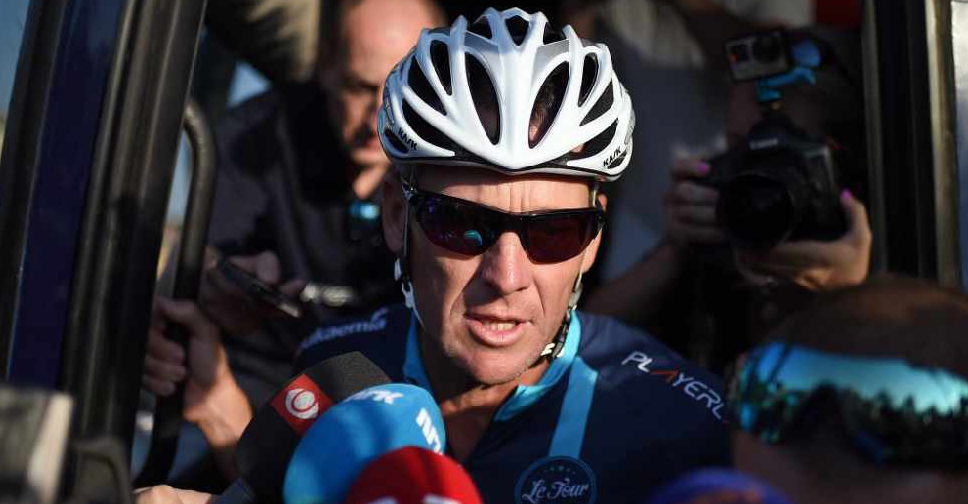 STEPHANE DE SAKUTIN / AFP
Lance Armstrong has told an American network that he "wouldn't change a thing" about the doping that led to him being stripped of his record seven Tour de France titles.
"We did what we had to do to win," he told NBC Sports.
"It wasn't legal, but I wouldn't change a thing: whether it's losing a bunch of money, going from hero to zero."
The American, who overcame cancer, was banned from the sport for life in 2012 after the International Cycling Union ratified the US Anti-Doping Agency's sanctions.
Despite repeatedly denying doping allegations, Armstrong finally confessed during an interview with Oprah Winfrey in 2013.