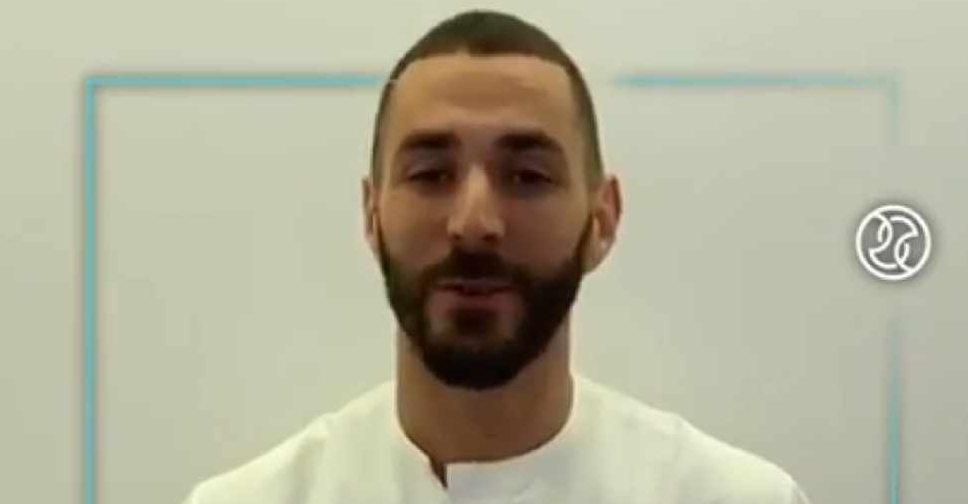 Instagram/(@dubaisc)
Karim Benzema joined the Dubai Sport Council's 'Be Fit, Be Safe' campaign.
The French football star urged people in the UAE and around the world to stay safe through a video message via the sports council's social media channels.
The 32-year-old has also advised Muslims around the world to help their loved ones and others during the Holy Month of Ramadan as the world deals with COVID-19 crisis.