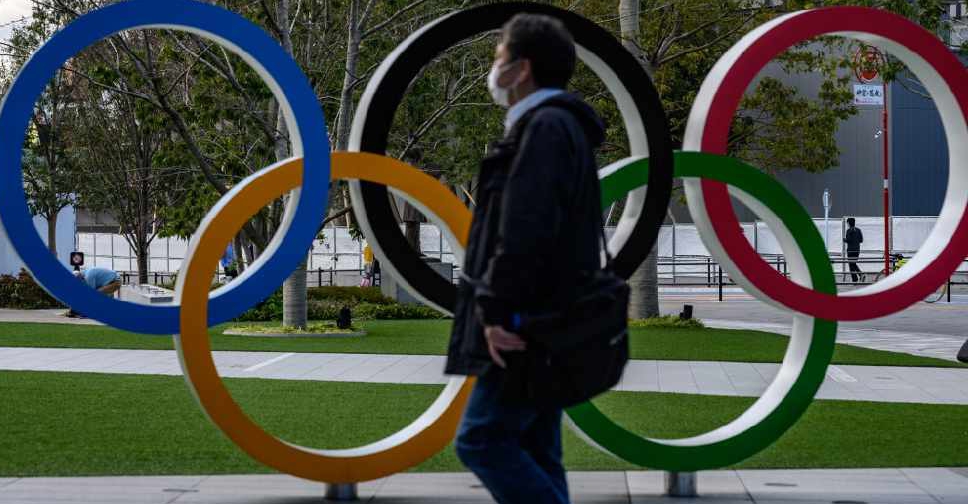 AFP
The Tokyo Olympics might not be held next year, unless COVID-19 can be contained.
That's the word from Prime Minister Shinzo Abe, who said the Olympics "must be held in a way that shows the world has won its battle against the coronavirus pandemic".
"We've been saying the Olympic and Paralympic Games must be held in a complete form, in that athletes and spectators can all participate safely. It would be impossible to hold the Games in such a complete form unless the coronavirus pandemic is contained," he added.
It comes as Tokyo governor Yuriko Koike called on the government to extend the nationwide emergency after it ends on May 6.
So far, the country has recorded 13,895 infections, including 413 deaths, but health experts warn that the country is not doing enough tests.
On Tuesday, Tokyo 2020 president Yoshiro Mori said the Games would be "scrapped" if they could not take place in 2021. Meanwhile, the country's medical head Yoshitake Yokokura stressed that "hosting the Olympics will be difficult...unless a vaccine is developed".
Japan postponed the Games until July 2021 due to the coronavirus crisis.