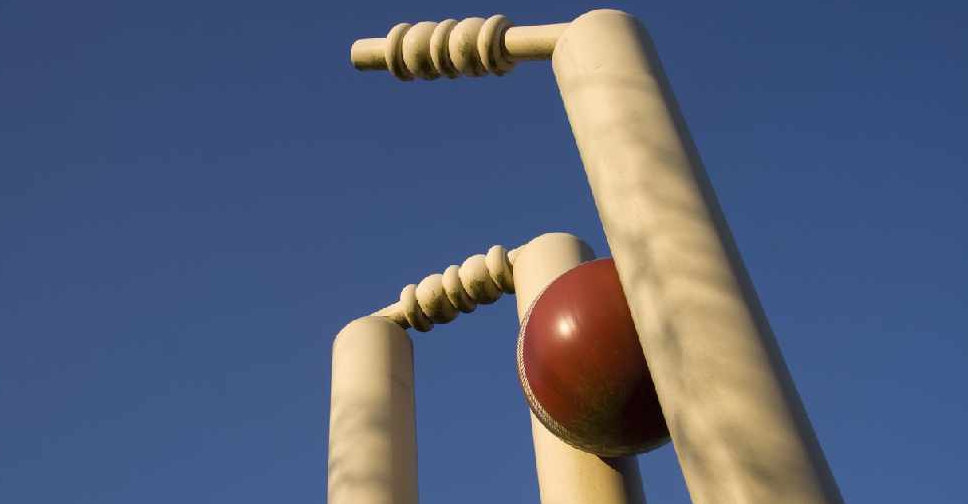 iStock [illustration]
The 2020 Indian Premier League (IPL) is set to be postponed indefinitely after India extended its coronavirus lockdown until May 3.
The eight-team cricket league was due to begin on Wednesday after being delayed from the original start date of March 29.
According to media reports, the Board of Control for Cricket in India (BCCI) has informed the eight franchises that the lockdown extension makes it impossible for hosting the tournament in summer.
Earlier, BCCI president Sourav Ganguly said the organisation would "keep monitoring developments" before an official date was announced.
"It's just simple common sense that at the moment, nothing is in favour of any kind of sport anywhere in the world, forget IPL," he added. "Practically speaking, when life has come to a standstill everywhere in the world, where does sport have a future in this?"