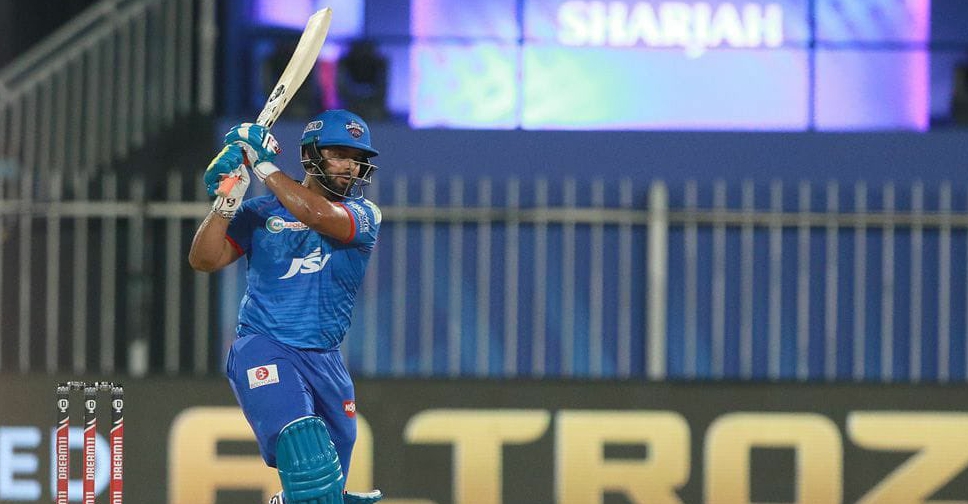 Delhi Capitals Twitter
Delhi Capitals (DC) beat Kolkata Knight Riders (KKR) by 18 runs as the action returned to Sharjah in Saturday's game.
After being put to bat, Delhi Capitals secured a record 228-4, with captain Shreyas Iyer and Prithvi Shaw scoring impressive half-centuries.
The Knights, however, were unable to match up, despite Nitish Rana (58 off 35 balls), Eoin Morgan (44 off 18) and Rahul Tripathi (36 off 16) trying to do their bit.
Meanwhile, England all-rounder Ben Stokes is set to join his Indian Premier League side Rajasthan Royals after missing the first two weeks of the 2020 tournament.
The star player will have to undergo a six-day quarantine in the UAE, according to the IPL rules, before being available for selection in the Smith-led squad.