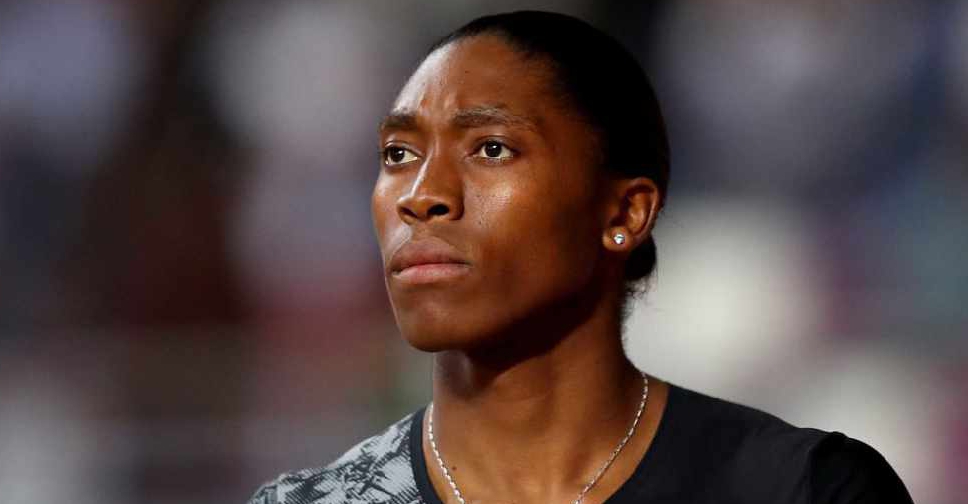 Francois Nel/Getty Images
International Olympic Committee president Thomas Bach says he has a "lot of sympathy" for runner Caster Semenya.
South Africa's multiple Olympic and world champion lost her legal case against athletics' world governing body, the IAAF this week.

Semenya had challenged IAAF rules designed to limit testosterone levels in female runners but the Court of Arbitration for Sport (Cas) rejected her appeal.

Bach says he "respects" the decision.

To compete against women, Semenya will have to take medication to reduce testosterone or move up in distance to races over a mile long.