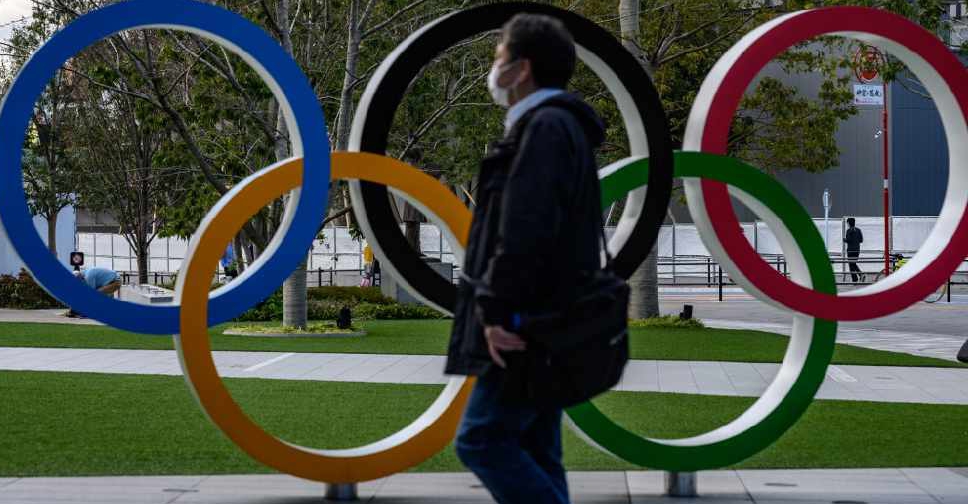 AFP
The Tokyo Games would have to be scrapped if the coronavirus pandemic made it impossible for the event to be held in 2021.
That's according to the International Olympic Committee (IOC) chief Thomas Bach, who agreed with Japanese Prime Minister Shinzo Abe's observation that it will be difficult to hold the Games unless the pandemic was contained.
The IOC and the Tokyo Olympic organising committee announced in March that the Games, which were due to open this July, would have begin on July 23 next year.
"Quite frankly, I have some understanding for this, because you can't forever employ 3,000 or 5,000 people in an Organising Committee," Bach told the BBC.
"You can't every year change the entire sports schedule worldwide of all the major federations. You can't have the athletes being in uncertainty."
So far, the country has recorded more than 17,100 positive cases and 797 deaths.