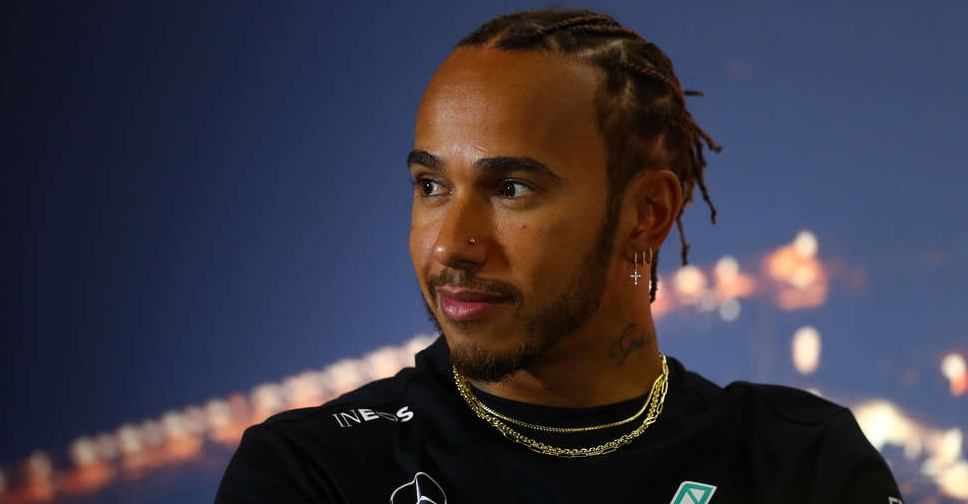 File photo
Lewis Hamilton says he wants to "improve the pipeline" for children from diverse backgrounds working in science, technology, engineering and mathematics (STEM).
"We want kids to know they are the future," he told BBC Breakfast.
"I want to be part of changing the world and it starts with the kids. We've got to improve the pipeline, and it starts right down at primary school giving these kids access."
The seven-time F1 world champion is supporting the Young STEM Futures Programme, via his charity, Mission 44, in his hometown of Stevenage.
The 38-year-old will be taking part in a number of activities across the programme, including helping primary schools improve science lessons, having struggled with the subject himself as a student. "I found it really difficult at school, I remember vividly just how difficult it was and I have this amazing platform - and it would be a real waste not to utilise it."
He added, "We need equal opportunity for these kids to come through and feel like there's a home for them - or the career for them - within these industries."