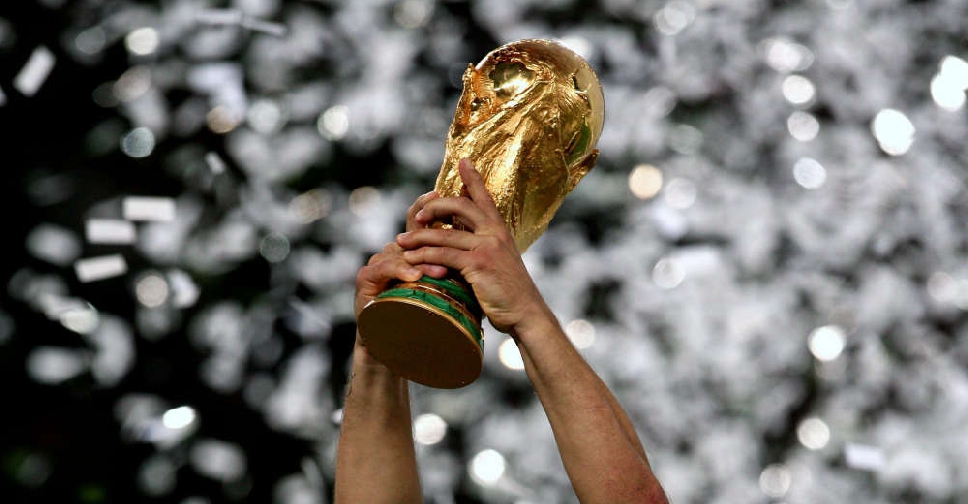 His Highness Sheikh Mohammed bin Rashid Al Maktoum, Vice President and Prime Minister of the UAE and Ruler of Dubai, has called Saudi Arabia's 2034 World Cup bid an "Arab victory". 
FIFA had invited bids from Asia and Oceania for the tournament by October 31, but Australia's decision not to proceed leaves Saudi Arabia as the only confirmed bidder.
In a social media post, Sheikh Mohammed said it is a "new Gulf success" and confirms Saudi Arabia's global status.
He added that Qatar excelled in hosting the 2022 World Cup and expects Saudi Arabia to excel in "hosting the best edition in the history of the tournament".
Sheikh Mohammed expressed his best wishes to Saudi Crown Prince Mohammed bin Salman and shared his optimism of achieving the vision for the region to become "the new Europe".
استضافة المملكة العربية السعودية لكأس العالم 2034 هو فوز عربي .. ونجاح خليجي جديد .. ونصر سعودي يؤكد مكانة المملكة العالمية ..
أبدعت قطر في استضافتها لكأس العالم .. ونراهن على استضافة المملكة لأفضل نسخة في تاريخ الكأس ..

بمثل هذه المناسبات العالمية تنهض المنطقة وتنمو وتزدهر..…

— HH Sheikh Mohammed (@HHShkMohd) November 1, 2023