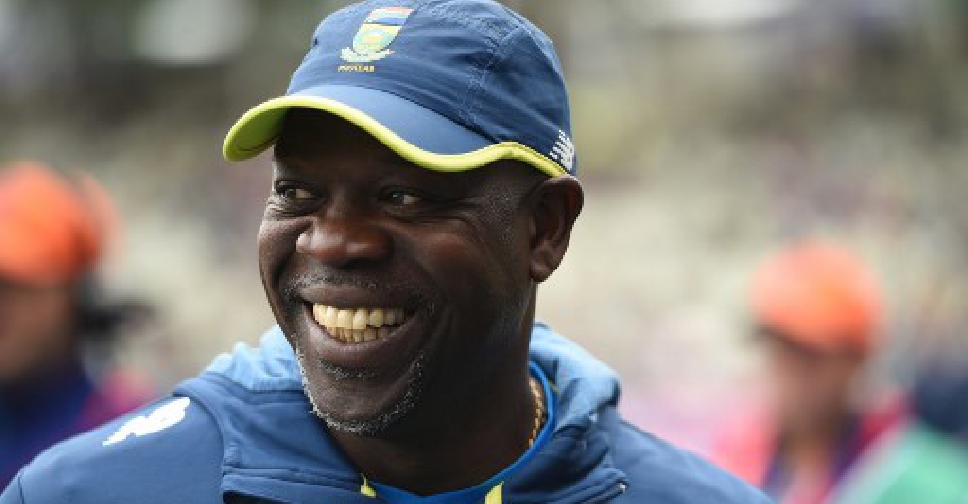 OLI SCARFF / AFP
Ottis Gibson has been let go from his role as head coach of South Africa's national cricket team.
It comes after the Proteas had a nightmare World Cup, winning just three of their nine matches.
Gibson could soon replace Trevor Bayliss as England's next coach.
He joined South Africa in October 2017 after serving as England's bowling coach twice.