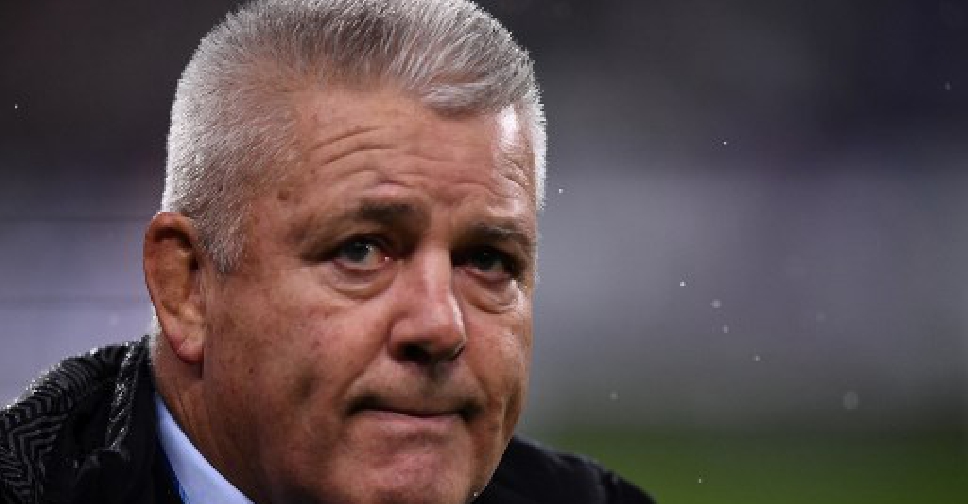 FRANCK FIFE / AFP
Warren Gatland will lead the British and Irish Lions on their tour of South Africa in 2021. 
The Wales coach has agreed to a new deal, although no official paperwork has been signed yet.
The New Zealander has already been on three tours with the team as a coach.
He was also a member of Sir Ian McGeechan's coaching staff in South Africa ten years ago.