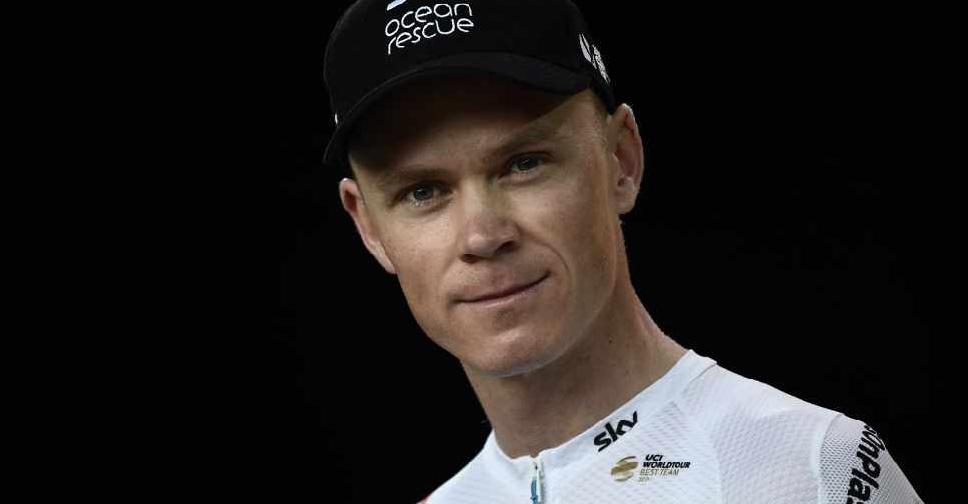 Philippe LOPEZ / AFP
Chris Froome has expressed concern that organisers of the Tour de France will not be able to stop spectators from gathering to watch the race.
The Tour has been pushed back to August 29 due to the coronavirus outbreak.
"Would the organisers be able to keep people from coming and gathering in large crowds? In theory we can put on the race and it can be broadcast on television," Britain's four-time Tour de France champion said while chatting with former England cricketer Kevin Pietersen on instagram.
"You're not going to get the same scenes as you would get going through these tunnels of just people everywhere and all the rest of it.
"Maybe that's the version of the race we need to see this year. I don't know."
France has banned public gatherings as a precautionary measure to combat the spread of coronavirus.