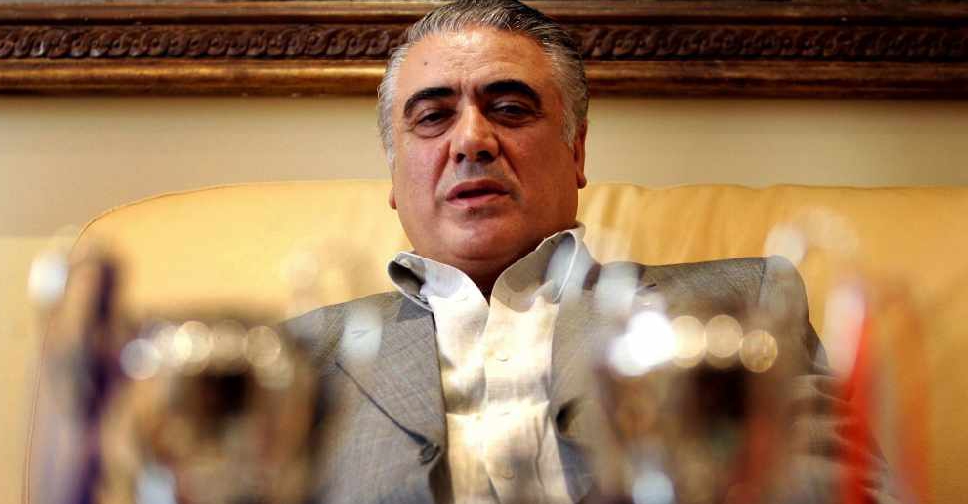 STR / AFP
Former Real Madrid president Lorenzo Sanz has died aged 76 due to coronavirus.
"My father has just died," wrote Sanz's son Lorenzo Sanz Duran on Twitter. "He did not deserve this end in this manner. One of the best, most courageous and hard working people I have seen in my life. His family and Real Madrid were his passion."
According to media reports, Sanz was admitted to hospital on Tuesday, after he had fever for eight days.