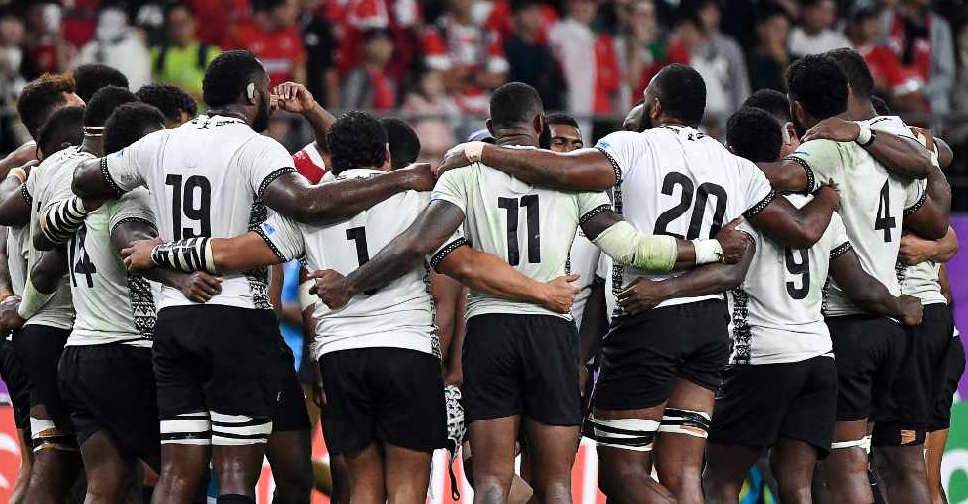 CHRISTOPHE SIMON / AFP
Fiji Rugby announced that contracted players and staff will take 40 per cent pay cuts as part of efforts to remain viable during the COVID-19 pandemic.
"All unions globally are facing significant financial challenges and responsible financial decisions have to be made to preserve the operating ability and financial integrity of Fiji Rugby long term," chief executive John O'Connor said in a statement.
He added that "further cost-cutting measures" will be implemented "if the situation does not improve".
"We're in extraordinary times with this COVID-19 pandemic. We'll continue to monitor the financial impact on our operations and also continue discussions with World Rugby and our sponsors."
Meanwhile, contracted staff, players and coaches have reduced their work to three days a week.
The announcement comes following reports of two players being arrested for flouting self-isolation rules.