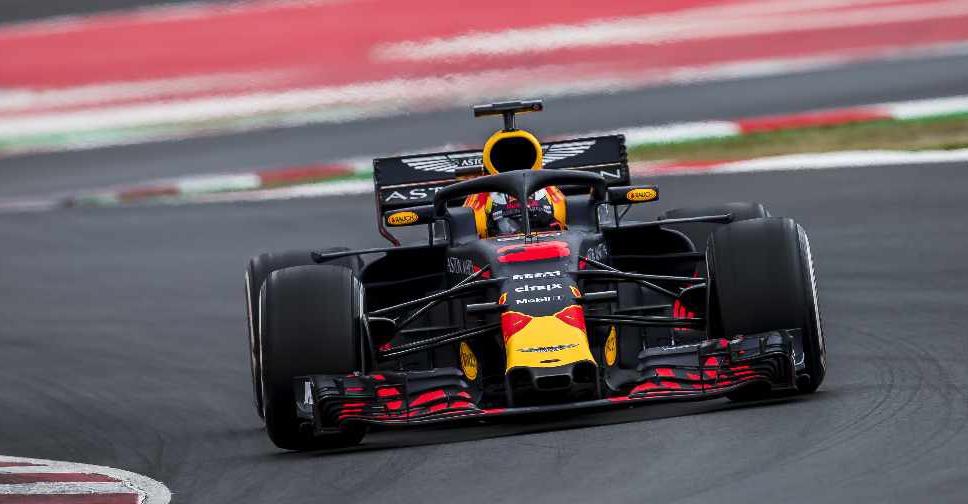 123 RF / Ivan Garcia Aguirre
Formula 1 wants to be more environment-friendly.
They've announced a new plan to become carbon neutral by 2030.
The plan goes beyond the race track, and also covers air transport of staff, equipment at races and eliminating single-use plastic at events.
In a statement, F1 said it will "move to ultra-efficient logistics and travel and 100 per cent renewably powered offices, facilities and factories".