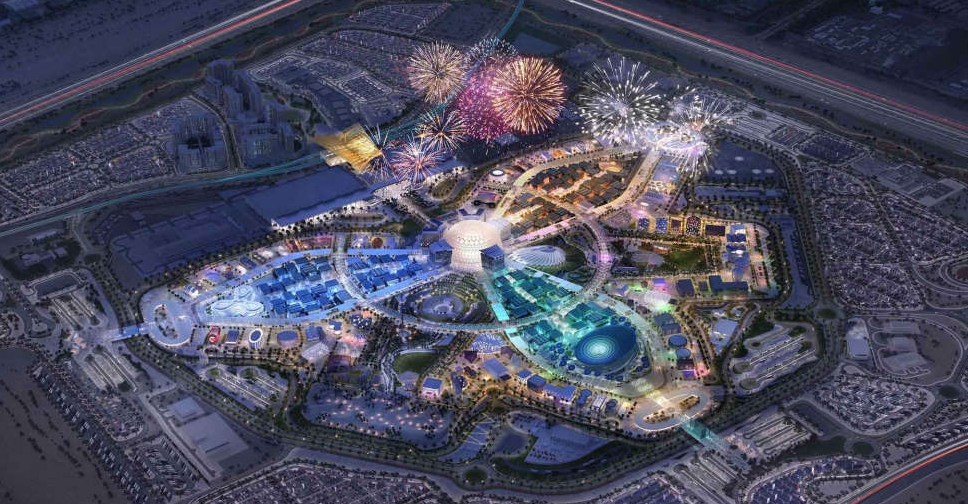 @DXBMediaOffice/ Twitter
The 2023 edition of the Dubai Marathon will be held at Expo City Dubai on February 12.
Organised with the support of the Dubai Sports Council and the cooperation of various government entities, the 22nd edition of the iconic race will bring together runners from across the world.
With its unique architectural marvels and open areas, Expo City provides an exceptional new setting for the Dubai Marathon.
The Organising Committee said the venue was chosen because it represents Dubai's vision of serving as a bridge between cultures and its values of coexistence and tolerance.
The Marathon is bringing together elite athletes from around the world after a break of two years due to the global pandemic.
The Dubai Marathon features three runs: the full 42.195 km event for runners over the age of 18; the 10 km Road Race for participants over 15 years; and the 4 km Fun Run, which is open to all.
Dubai Sports Council said that Expo City is an appropriate location to host the event because of its spacious areas, and it can be easily accessed by vehicles, buses and the Metro.