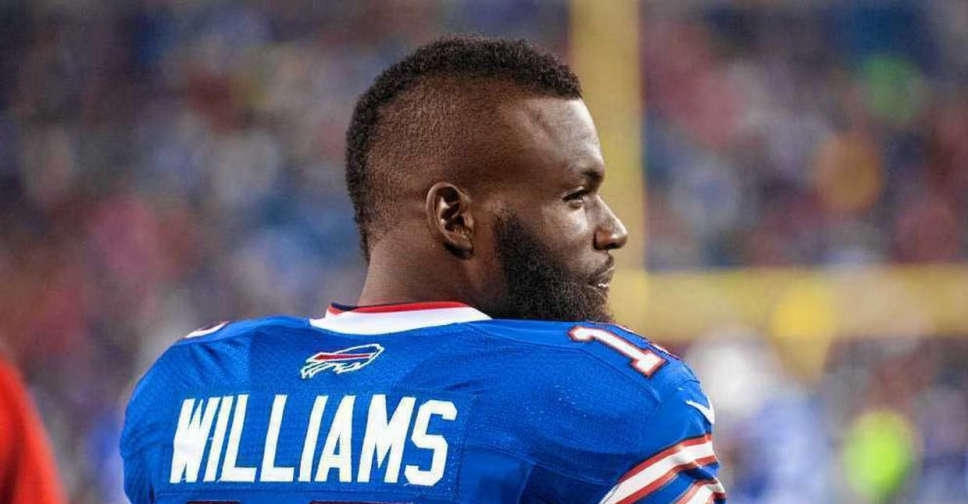 Twitter
Former National Football League player Mike Williams died at the age of 36 after a tragic accident on a construction site where he was working.
According to a GoFundMe page set up by Latrina Moore for William's father, a steel beam struck him in the head while he was at work on Friday.
He showcased remarkable talent and prowess during his professional NFL career, playing as a wide receiver for various clubs within the NFL. Even after his departure from the playing field, his impact on the sporting world remained profound.
Williams started working on the construction site just recently.
His sudden passing has shocked his family, friends, and the American football fraternity.
"Dang man hurts my heart seeing the news of my former teammate and Buccaneers 2010 draft class brother Mike Williams," former Bucs teammate Gerald McCoy wrote on X.
"Always great energy, brought joy and laughter to the locker room and a heck of a player!! Prayers and blessings to his family!!"
The Buffalo native starred for Syracuse for three seasons before he was selected in the fourth round of the 2010 NFL Draft by the Buccaneers.