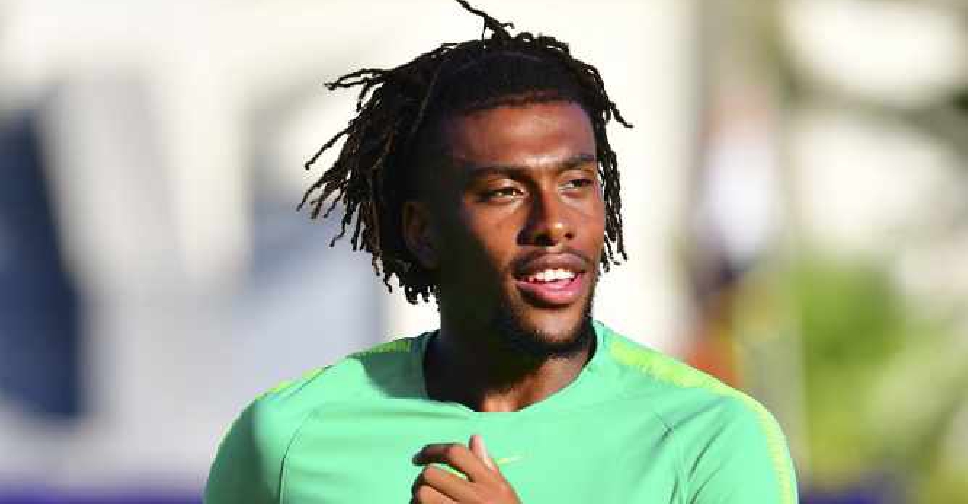 GIUSEPPE CACACE / AFP
Everton have signed forward Alex Iwobi from Arsenal on a five-year deal for a staggering £34 million, just over four hours after the window closed.
"Alex was one of our main targets for this window and I believe he is a fantastic signing," said Everton manager Marco Silva.
The manager has reshaped his squad over the summer with seven arrivals and nine permanent departures.
The Premier League spending closed at £1.41 billion, just short of the £1.43 billion record set in 2017.
Arsenal were the biggest spenders during the window, splashing out £155 million.
Meanwhile, the largest transfer saw Romelu Lukaku leave Manchester United for Inter Milan for £74 million.