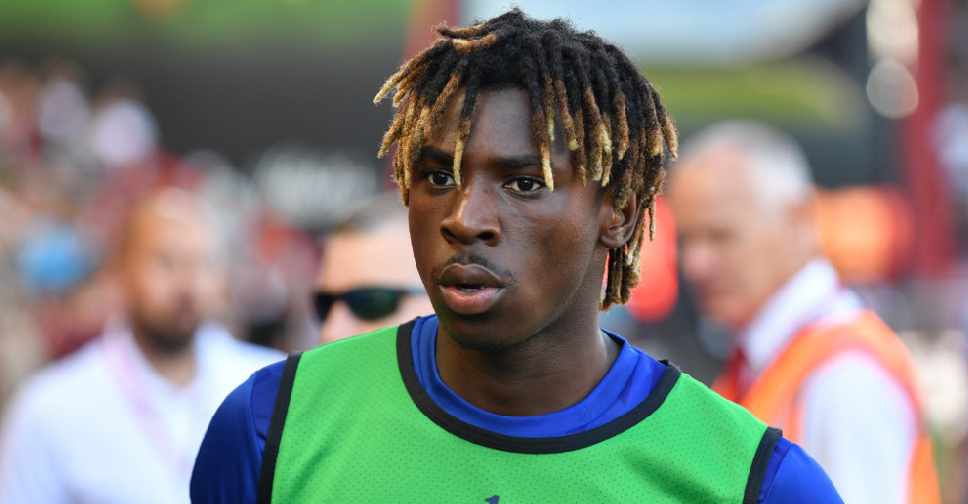 OLLY GREENWOOD / AFP
Everton have branded Moise Kean's actions "unacceptable" after the footballer was found flouting coronavirus lockdown restrictions.
According to reports, the striker filmed himself partying with his friends by disregarding social-distancing guidelines.
In a statement, Everton said they were "appalled to learn of an incident in which a first-team player ignored government guidance and club policy in relation to the coronavirus crisis".
"The amazing people in the NHS deserve the utmost respect for their hard work and sacrifice. The best way to show them respect is by doing everything we can to protect them," they added.
Kean, who joined from Juventus last summer, is likely to face disciplinary action.