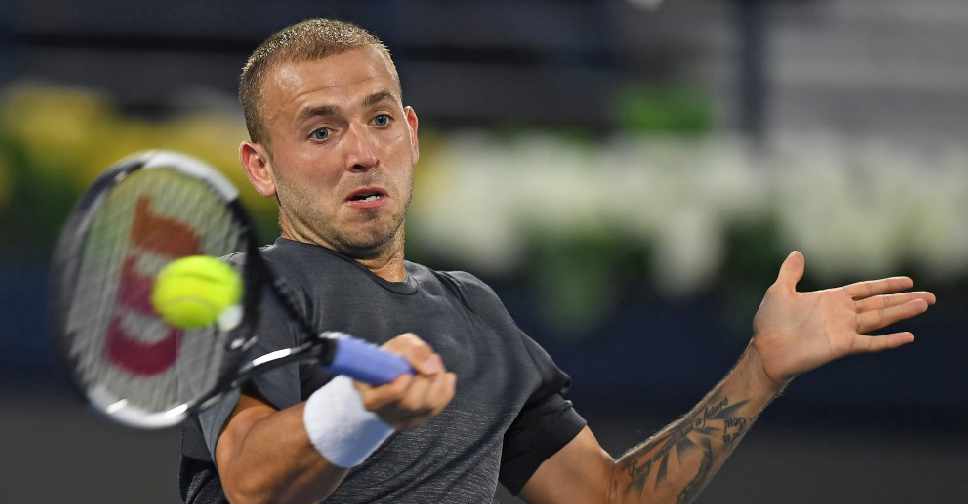 File Pic (KARIM SAHIB / AFP)
British number one Dan Evans defeated three-time Grand Slam champion Andy Murray to reach the Battle of Brits final.
He won 1-6 6-3 10-8 to set up a final with Kyle Edmund.
"I've just not been able to sustain a high level for long enough. My game is there - I just need more time to practise and prepare and I'll get there," said Murray, who last played in November before sustaining a pelvic injury.
"Some of the tennis this week has been very encouraging. I just wasn't able to do it for long enough in the matches."
The closed-door exhibition tournament at the National Tennis Centre in Roehampton has helped players practice while the professional tour is suspended due to the pandemic.