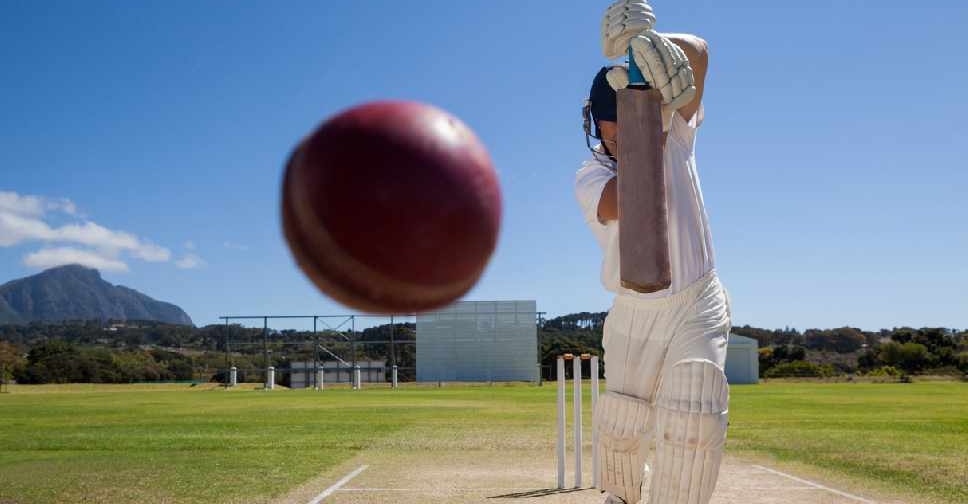 iStock [illustration]
England cricketers, both men and women, have volunteered pay cuts and donated £500,000 in the fight against the COVID-19 pandemic.
That's according to the Professional Cricketers' Association, which said all centrally contracted male players will make an "initial donation" that will total to £500,000 to the England and Wales Cricket Board.
Meanwhile, the centrally contracted members of the England women's team will take a voluntary salary reduction for the months of April, May and June.
"All the players felt like it was the right response in the current climate," said England women's captain Heather Knight.
It comes after the England and Wales Cricket Board (ECB) proposed a 20 per cent pay-cut from the salaries for the next three months.
The cricket season is not set to start before May 28.