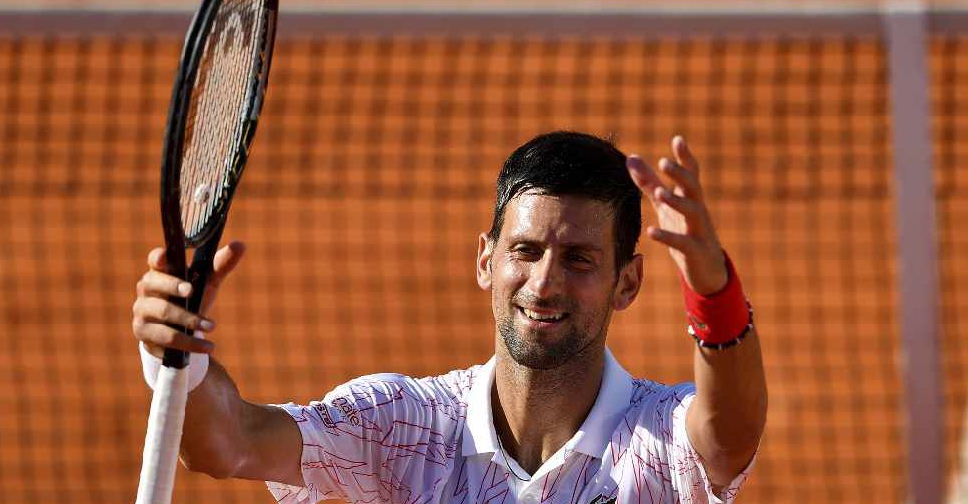 Andrej ISAKOVIC / AFP
World number one Novak Djokovic could not hold back his tears after playing the first leg of his Adria Tour in front of the home crowd.
His emotional outburst had nothing to do with his failure to make the final, in which Dominic Thiem beat Filip Krajinovic 4-3, 2-4, 4-2.
"I am just overwhelmed by emotion because this reminds me of my childhood," he told the crowd in Belgrade.
"It's been an emotional few days and I want to thank everyone who made this possible. The important thing after this match is that we have one of our own in the final. I love you all and thank you so much for turning up."
The next leg of the Balkans charity tennis tournament takes place in Zadar, Croatia, from June 20, with the third leg due in Montenegro scrapped over coronavirus concerns.
The final will be played in Bosnia-Herzegovina in July.