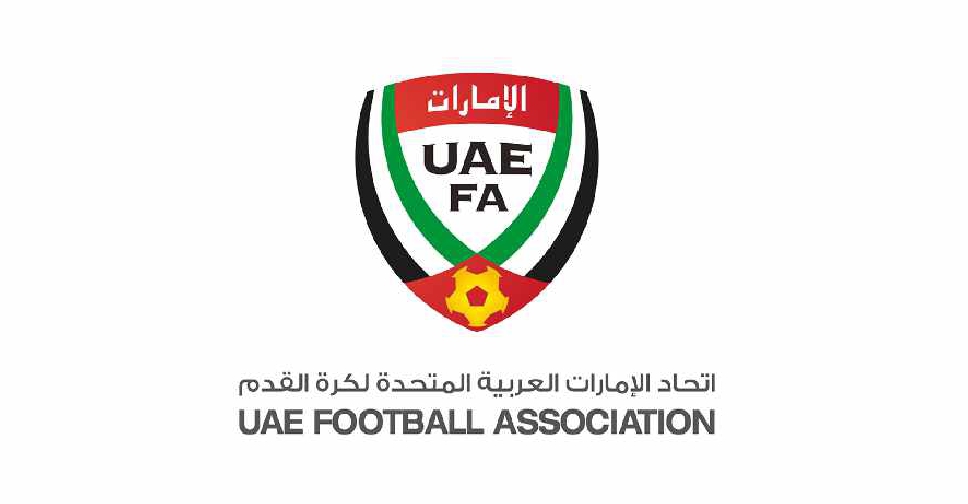 The Emirates Football Association has ended its contract with Ivan Jovanovic, the coach of the first national team.
Jovanovic took over the team's coaching duties in December in a six-month contract to lead them into the remaining matches for the joint qualifying matches for the 2022 World Cup and the 2023 Asian Cup finals.
The decision to end his contract comes after the International Football Federation (FIFA) decided to postpone the matches due to the global COVID-19 pandemic.
Revisions are being made by the governing board of the football association to appoint another coach to manage the team for the coming period