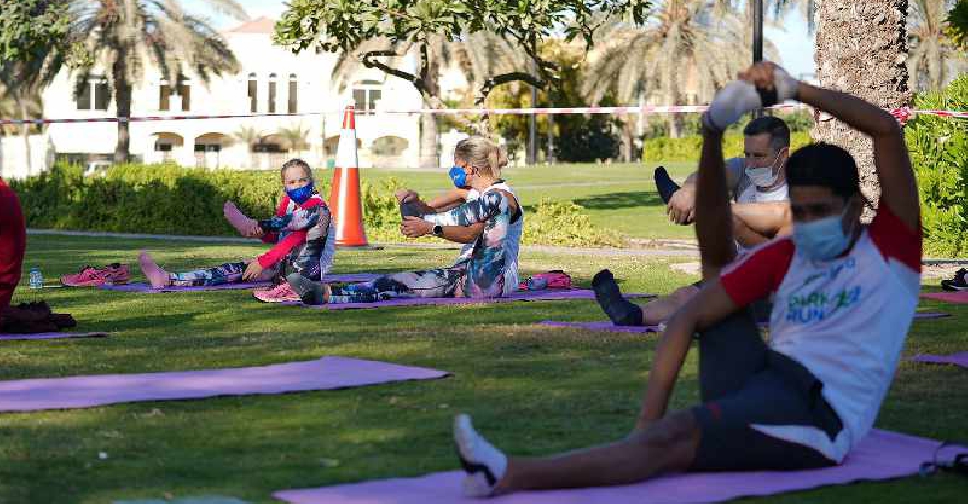 Supplied
The Dubai Sports Council (DSC) is urging the public to observe World Physical Activity Day and International Day of Sport for the Development of Peace without violating any COVID-19 safety protocols.
The emirate's sports council announced it will not be organising any mass events this year to mark the occasion due to the coronavirus restrictions implemented by the authorities.
The World Health Organisation (WHO) named April 6 as the World Physical Activity Day in 2002, during its 54th World Health Assembly.
Meanwhile, the International Day of Sport for Development and Peace, is an annual celebration of the power of sport to drive social change, community development and to foster peace and understanding. It commemorates the date on which the 1896 Olympic Games, the first Olympics of the modern era, were inaugurated in Athens, Greece.