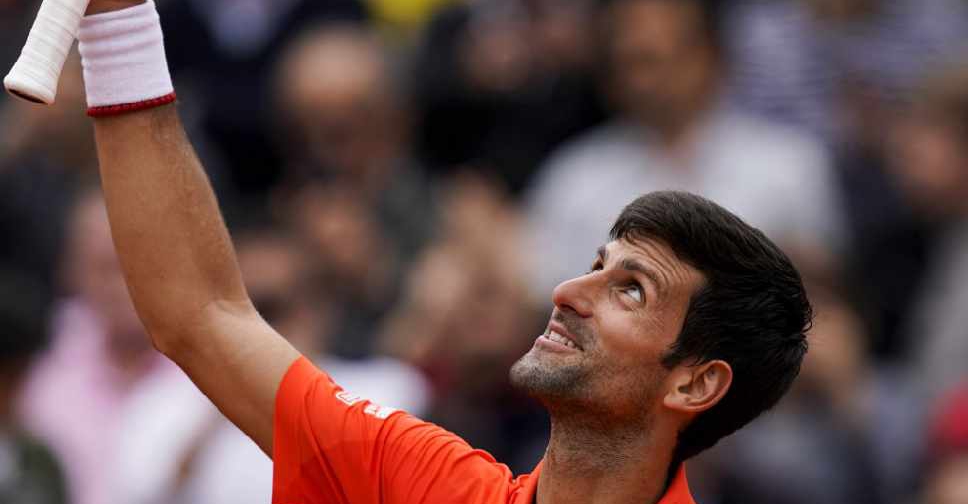 KENZO TRIBOUILLARD / AFP
All of the top 10 seeded players in the men's singles draw are safely through to the third round of the French Open.
World number one Novak Djokovic won his match in straights sets as did Dominic Thiem and Alexander Zverev.
Roger Federer and Rafael Nadal, who won their second round matches on Wednesday, are both in action on Friday.
Meanwhile defending Simona Halep and Serena Williams have also reached the third round at Roland Garros.