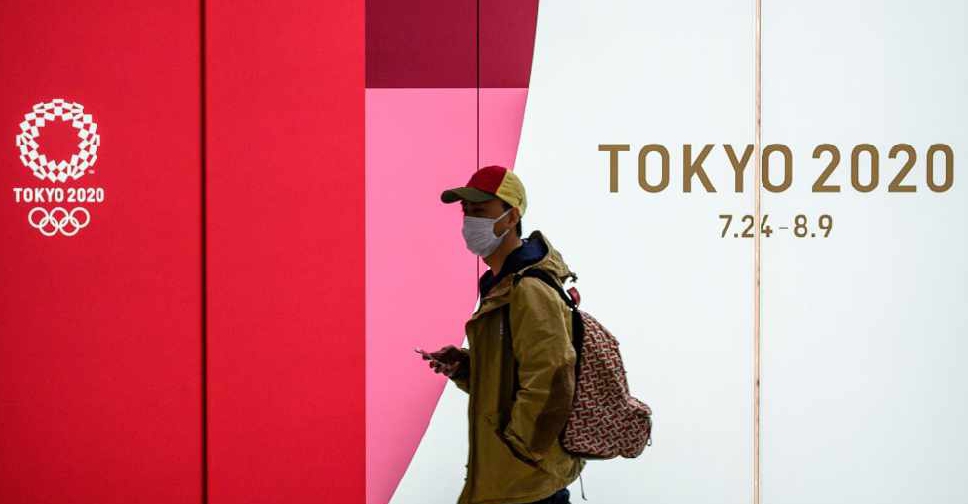 Philip FONG / AFP
The Tokyo Olympics, which has been postponed to 2021, could be delayed further if coronavirus vaccine isn't found by then.
That's according to the head of the Japan Medical Association, Yoshitake Yokokura, who pointed out that it will be "difficult" to hold the games "unless effective vaccines are developed".
"I hope vaccines and drugs will be developed as soon as possible," he told a video press conference Tuesday in Tokyo.
Despite decline in daily new cases, Yokokura pointed out that Japan's coronavirus testing is still not sufficient.
It comes as several health experts raised similar concerns about hosting the games next July.
Last week, Kentaro Iwata, a specialist in infectious diseases, said he thought it "unlikely" that Japan will be ready by next summer.