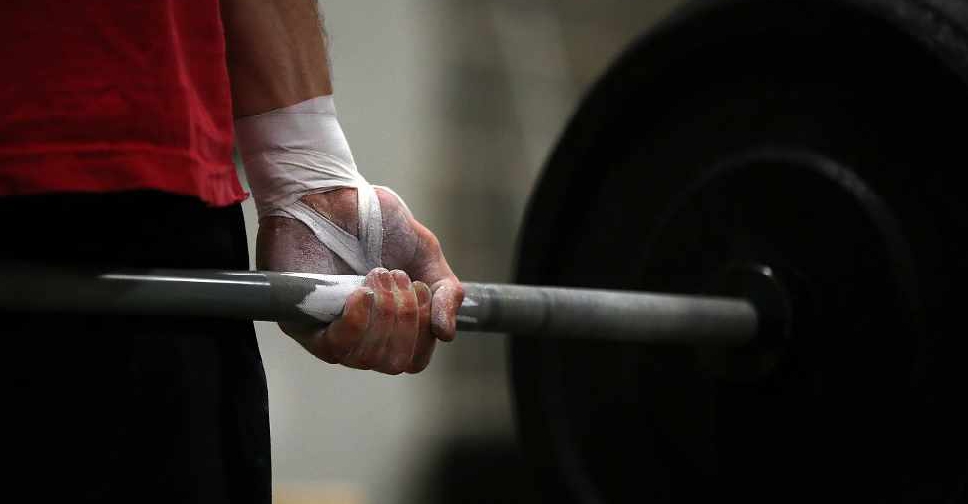 JUSTIN SULLIVAN / GETTY IMAGES NORTH AMERICA / GETTY IMAGES VIA AFP
CEO of the US fitness brand CrossFit, Greg Glassman, has stepped down after his tweet about George Floyd sparked a social media backlash.
It also led to footwear brand Reebok, several top-tier athletes and multiple gyms across the country to cut ties with the brand.
"I'm stepping down as CEO of CrossFit Inc, and I have decided to retire. On Saturday, I created a rift in the CrossFit community and unintentionally hurt many of its members," he said in a statement.
Dave Castro has been named the new CEO.
In his Tweet, Glassman, who founded CrossFit, had equated the police killing of Floyd to the COVID-19 pandemic.