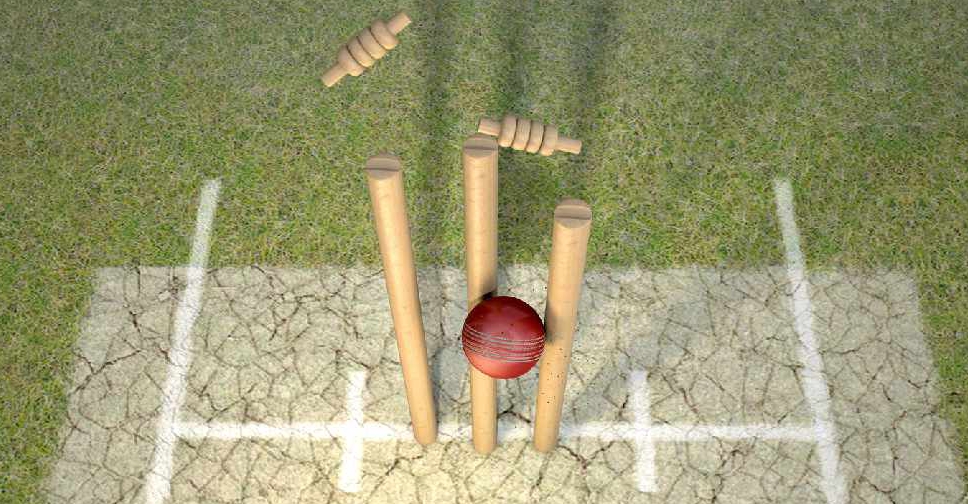 iStock/allanswart
India has announced that all upcoming international cricket matches will be played in empty stadiums.
The country's sports secretary explained that the decision was taken to combat the spread of the coronavirus.
According to media reports, the chief ministers of the two states where India is due to play against South Africa "have been advised to avoid gathering of people".
It comes as New Delhi announced the cancellation of almost all visas issued for travel to the country until April 15.
So far, only 68 cases have been confirmed in the country.