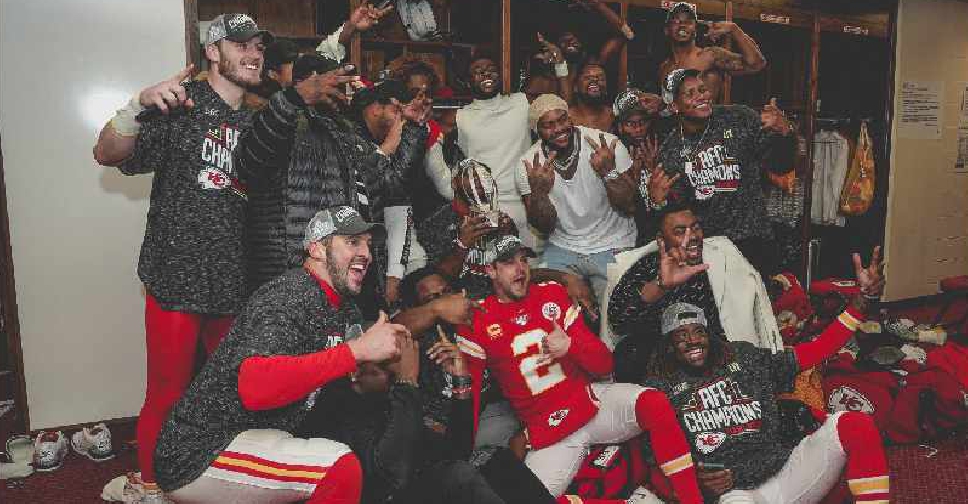 twitter/(@Chiefs)
The Kansas City Chiefs beat the Tennessee Titans 35-34 in the AFC Championship.
They have now secured a first Super Bowl appearance in 50 years.

Earlier, the San Francisco 49ers won the NFC Championship by defeating the Green Bay Packers 37-20 and will now be playing the Kansas City Chiefs in Super Bowl 54 on February 2 in Miami.

This will be the 49ers' first Super Bowl in 7 years. In 2013, the lost to the Baltimore Ravens in New Orleans.