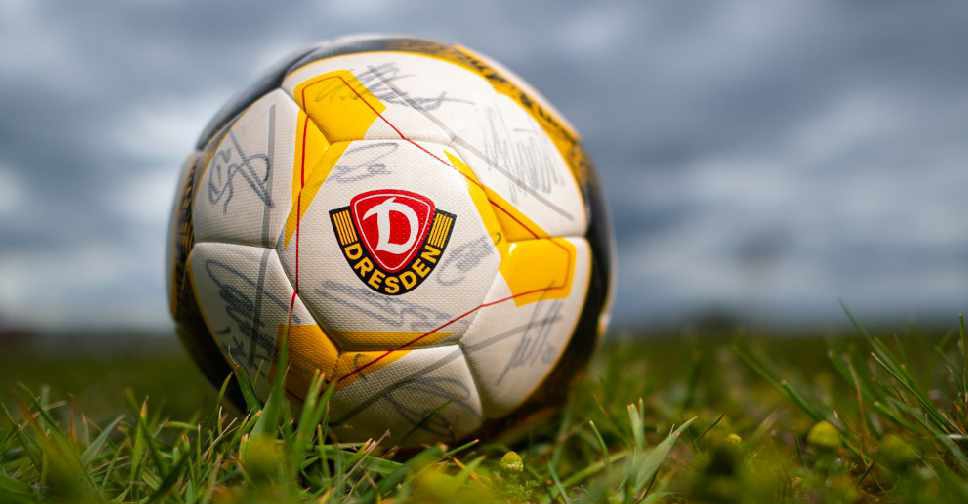 ROBERT MICHAEL / DPA / AFP
Germany's decision to restart football league Bundesliga on May 16 has suffered a setback after two players of a squad tested positive for COVID-19.
Dynamo Dresden has placed its entire team under quarantine for two weeks.
"The fact is that we can neither train nor participate in the game in the next 14 days," the club said on their website, adding that their scheduled game with Hanover 96 next Sunday will be cancelled.
Meanwhile, DFL (German Football League) announced that the incident will not affect their decision to finish the season.
"At the moment, however, this does not upset our timetable. The DFL has been working on this concept for a long time and we have always stressed that it is the local health authorities that decide on each individual case, on each team," chief executive Christian Seifert said.
The league, which has been on hold since mid-March because of the coronavirus outbreak, was given the green-light last week to restart.