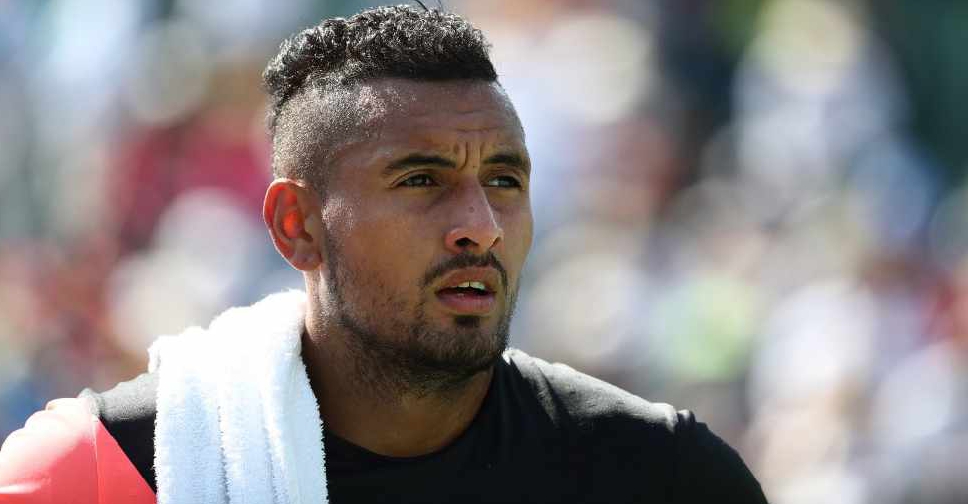 AL BELLO / GETTY IMAGES NORTH AMERICA / Getty Images via AFP
Tennis star Nick Kyrgios has pledged to offer food to anyone going hungry during the coronavirus crisis.
In a post on his official Instagram account, the Australian urged those struggling to "not be embarrassed" about messaging him if they need help.
"If ANYONE is not working/not getting an income and runs out of food, or times are just tough ... please don't go to sleep with an empty stomach," he wrote.
"Don't be afraid or embarrassed to send me a private message. I will be more than happy to share whatever I have.
"Even just for a box of noodles, a loaf of bread or milk. I will drop it off at your doorstep, no questions asked!"
The 24-year-old, who is currently in his hometown of Canberra, had earlier kickstarted a campaign that raised millions of dollars for the victims of the crisis.