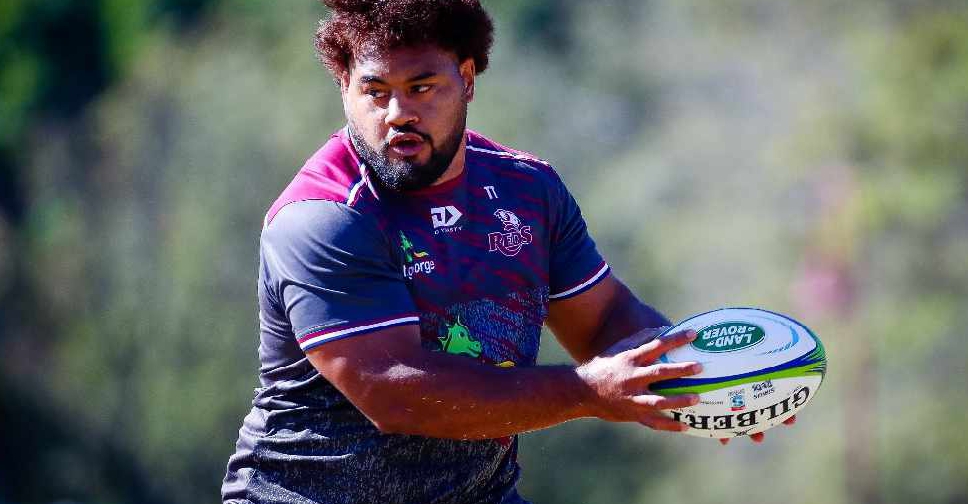 PATRICK HAMILTON / AFP
Authorities in Australia are looking at reintroducing spectators at sporting events following the successful efforts in slowing the spread of coronavirus.
A decision is likely to be made after the national cabinet meet on Friday to discuss how to further ease restrictions.
"We're going to try and get back to as much normality as we can, and I would join many people in wanting to go and watch a football match. But we need to do this in a staged fashion," Australia's deputy chief medical officer, Paul Kelly, told reporters in Canberra.
Professional sporting events have restarted in the country but without spectators.
So far, the country has recorded 102 COVID-19 deaths and almost 7,200 infections.