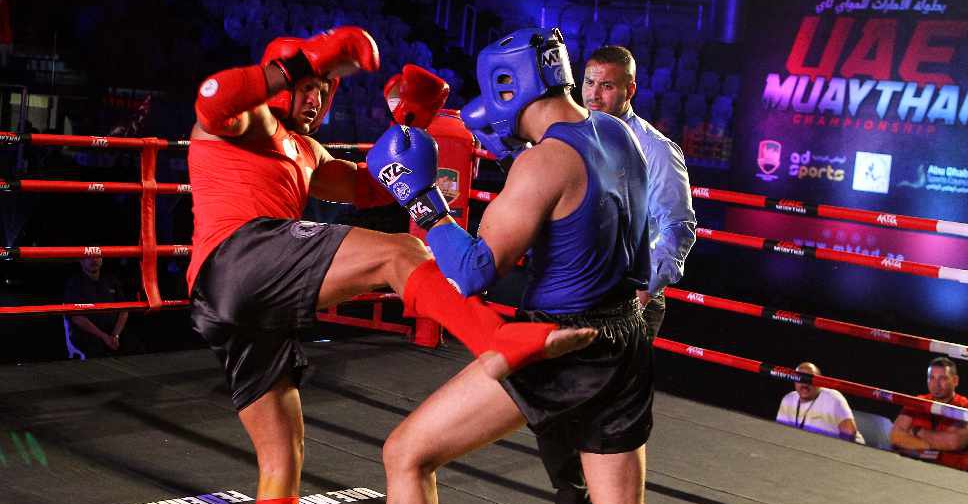 WAM
The UAE has been selected to host this year's Asian Muay Thai Championship.
The annual event will be held in Abu Dhabi as part of the Emirate's 48th National Day.
Athletes from more than 40 countries are expected to take part in the championship.
The event will be held in the capital from December 16-22.