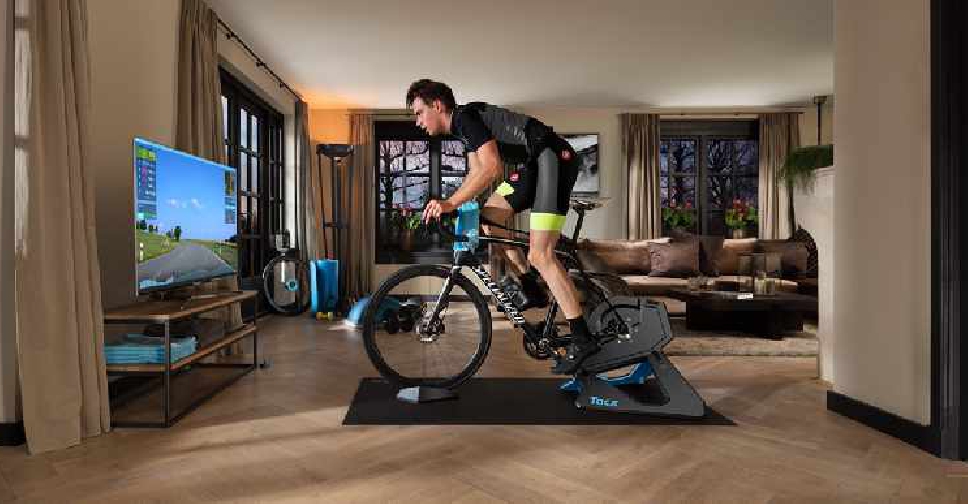 Dubai Media Office
The Dubai Sports Council has launched a new initiative as part of their 'Be Fit, Be Safe' campaign.
This time, it's a virtual Cycling Challenge.
It follows on from their Home Marathon challenge on Friday, 10 April, which saw more than 700 runners from across the globe tackle the 42.195 km marathon distance from the comfort of their home.
The new challenge runs from 12-17 April and is nicknamed the 2.1km Be Fit Be Safe Sprint Challenge.
It's open to all ages and abilities, with participants just needing to sync their smartwatches with the Dubai Cycling app and then get on their bikes (in their homes, of course!) and go.
Plus, like any race, podium finishers will receive virtual medals.