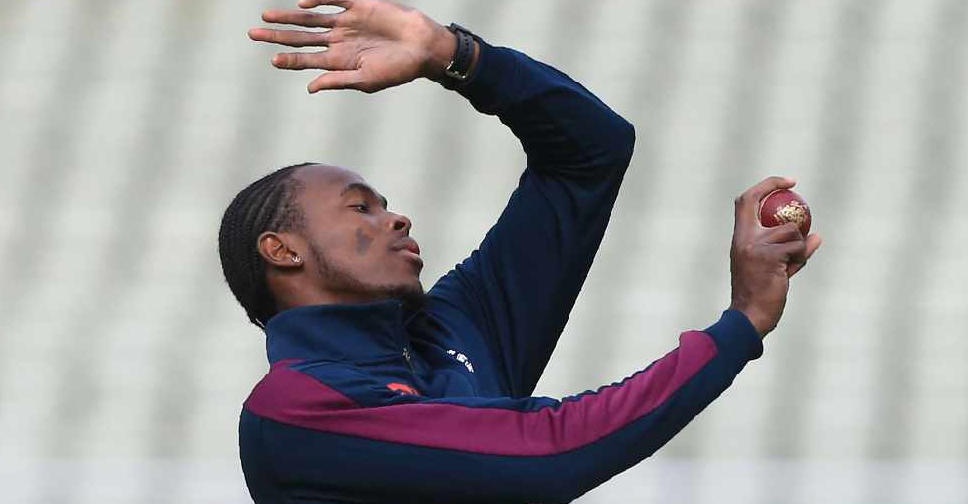 LINDSEY PARNABY / AFP
It seems Jofra Archer is ready for an Ashes Test debut at Lord's.
Not only did the England fast bowler take six wickets for Sussex's second XI in their match against Gloucestershire but he also smashed a brisk century.
On Tuesday, James Anderson was officially ruled out of the second Test against Australia with a recurring calf injury.
Archer was playing in the match in order to prove his fitness after saying he felt "excruciating pain" during England's victorious World Cup campaign.
His performance against Gloucestershire's second XI will no doubt give Joe Root a boost as the hosts try and bounce back from a crushing 251 run defeat in the opening Test at Birmingham.
The second Test gets underway at Lord's on August 14.