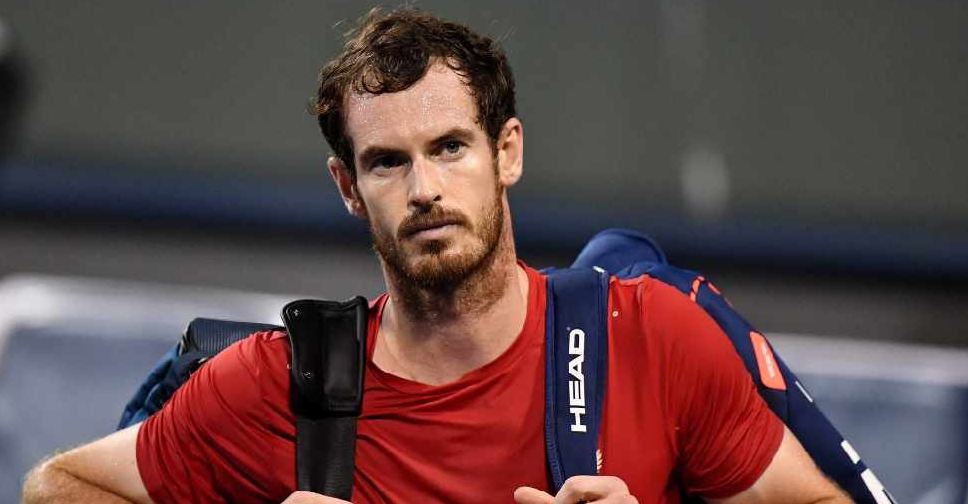 File picture
Andy Murray said that he may need to accept that the deep runs he believes he is still capable of may not actually happen but retirement is not something he is thinking about.
Murray suffered a disappointing 6-3, 6-4, 6-1 loss in the second round of the US Open to Grigor Dimitrov, the 19th seed, at Arthur Ashe Stadium.
Post match, when asked about the speculation of retirement, the 35-year-old Murray firmly negated these, saying, "I'm not planning on retiring right now."
Murray feels he is still recovering from injury and in the process of rebuilding his game post a hip surgery.
"Maybe I need to accept that [at] these events, the deep runs and everything that I felt like I'm capable of, they might not be there, as well," he said.
"I'm aware what I'm doing, it's unbelievably challenging to play at the highest level as I am now. And some days it's harder than others," he added.
Admitting that the past few years have been hard in the light of his injury and surgery, and crucial in terms of redirecting his game back to where he wants it to be, Murray remains undeterred.
He has stayed consistent on his journey back to recovery, pointing out that he has frequently played against top-ranked players in recent matches.
Despite compiling a 3-3 record against players ranked between 11 and 20 this year, the Scot has not been able to reach the later stages at any Masters 1000 or grand slam tournaments.